If you could watch a teleserye for a whole year, that would be Ang Probinsyano, now that the show has reached the one-year mark. Let's have a jib at this shall we?

Photo courtesy of ABS-CBN
Since the September 28, 2015 premiere date, this show has aired more than 250 episodes, save for three episodes (two were because of Holy Week, the other one is due to the 2016 presidential election), and its the first primetime series to reach this milestone since May Bukas Pa in 2010 (at that time, that show was on its final week).
And with Doble Kara reaching the one-year mark a month earlier, we have two teleseryes that are currently on air for at least a year; what a rare sight! Shall we do a post on Doble Kara after this, Lip?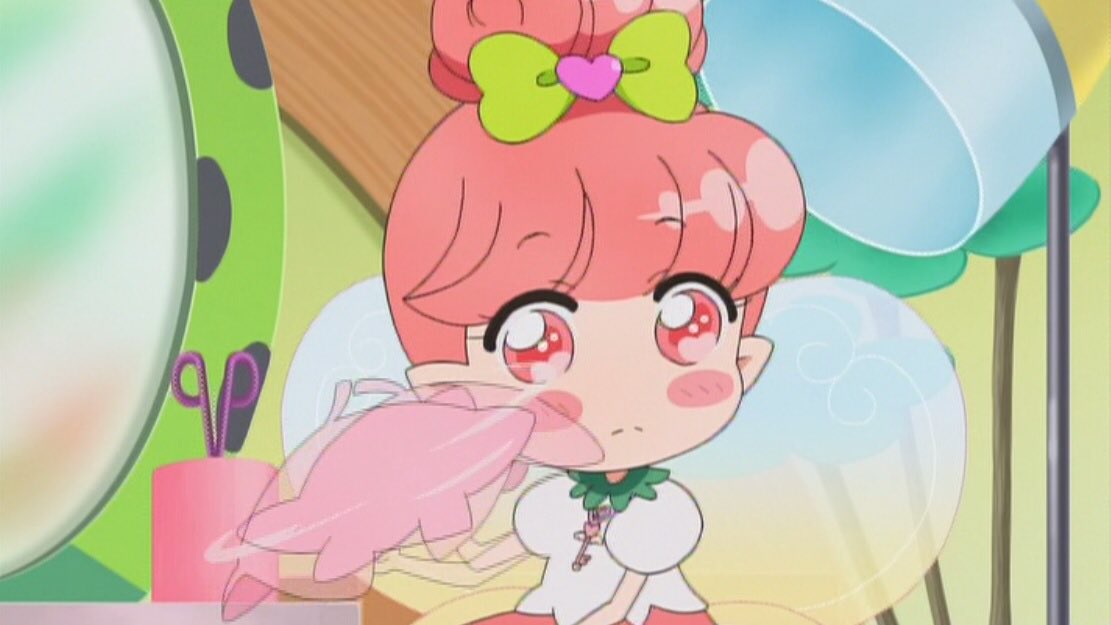 Image from Rilu Rilu Fairilu
RILU RILU FAIRILU © '15, '16 SANRIO / SEGA TOYS S·S/TX·RFPC
Anyway, moving on, this show was a ratings success right from the get-go; its pilot episode got them a 41.6% national rating (according to Kantar) and maintained the 40% threshold ever since.

First two images courtesy of Dreamscape Entertainment Television, third image courtesy unknown (as of this post)
In its path, four Kapuso shows fell victim; first came the second Philipine incarnation of Marimar, a Mexican telenovela. Then came Little Nanay. Next came Poor Señorita, and now the 2016 remake of Encantadia.
But what made Ang Probinsyano a success? A STORYLINE THAT GOES AGAINST THE NORMS OF THE USUAL!! Instead of love stories, crying scenes and catfights, this show focus on CRIME! Here in an era where illegal drugs and corruption are finally given the maximum attention (and the resulting dawn of the 2016 War Of Drugs for the former), Ang Probinsyano takes cues from such events, and was also proven to be informative, as it gives advice to people in regards to crimes. Hell, it even got the praise of PNP chief Ronald Dela Rosa, as it helped portray the Philippine National Police in a positive light.
And this is my consensus that people are going to tune out after Ang Probinsyano as the content beyond that time is the same-as-usual KUSO; there's Magpahanggang Wakas vs Alyas Robin Hood and there's also Till I Met You vs Someone To Watch Over Me.
Ah, as Year Two has commenced for Ang Probinsyano, one must hope that they must maintain such luster for now. If Lip-chan wants TV Tokyo to launch in the Philippines, they should have a Philippine distributor to carry out its operations there, and maybe disrupt the red harmony of ABS-CBN and GMA…
バイリル~♪ すみれ
Featured Image from Rilu Rilu Fairilu
RILU RILU FAIRILU © '15, '16 SANRIO / SEGA TOYS S·S/TX·RFPC
Recent update: MIA image removed