If you are worried about TV5, then this article, brought to you from From The Tube, is for you. But before you view this piece, I must remind you that this was published on June 2016, some time before this blog was established.

ショコラウサギちゃん
From the Tube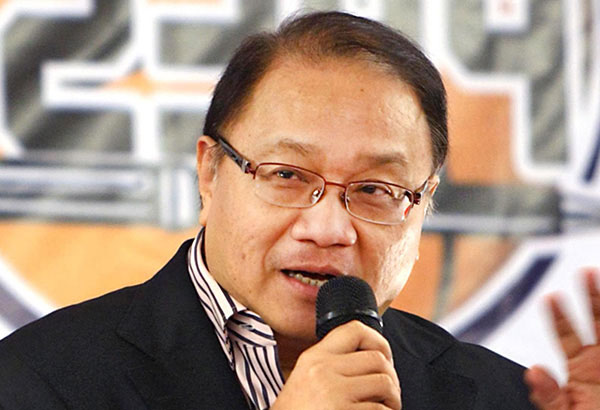 Manny V. Pangilinan's ambitious ventures turned out to be disastrous for TV5, and the network is now on an identity crisis. (Photo credit: Philstar.com)
Any improvement on TV5 is now an impossible dream.
In just two weeks, TV5 went from being a promising station to a shell of its former self. Even sister station AksyonTV is feeling the sting of TV5's seeming downfall.
Much of the blame is centered on its owner, Manny V. Pangilinan. The businessman known as MVP purchased TV5 back in 2010 and was promised to improve the station in a few years' time.
But instead of upgrading its signal strength and nationwide reach (a weakness of the then-ABC 5 during the ownership of Tonyboy Cojuangco), Pangilinan chose to revamp TV5's programming and facilities in order to better compete with ABS-CBN and GMA. Unfortunately, MVP's ambitious moves did not result in immediate success, and TV5 soon encountered turbulence.
TV5 first tried to form…
View original post 314 more words